About Us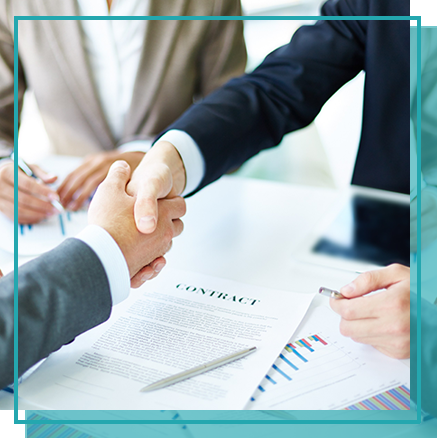 At Bridge Consulta, we offer fast and solution-oriented recruitment consultancy services for both businesses and individuals, bringing the employers and the job seekers together by using our broad range of sectoral knowledge and our national and international data pools.
We place great importance in building strong relationships based on trust -- not for a single project but for a long-term partnership -- with a customer-focused frontline and service-oriented perspective.
We have active links with many companies, brands, manufacturers, design and sourcing offices that we have served so far and consider as our solution partners.
SECTOR CONSULTANCY SERVICE IS PROVIDED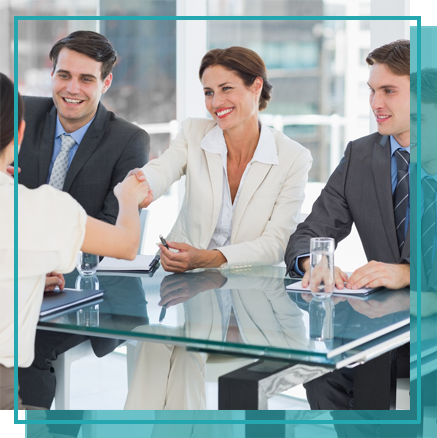 We provide you with the most reliable and result-focused service in the fastest way with the solutions we have experienced in many sectors such as Textile, Fashion, Retail, Design, Sales & Marketing, Engineering & Production, and Purchasing & Supply Chain.